A Mind at Ease Counseling
Support for individuals, couples and families in person or via teletherapy Individual Therapy
Individual therapy
focuses on each
person
as a unique
individual
as well as the choices that shape their life. As the therapist I will help
empower you (the client) to take responsibility for your decisions and help you create the present and future you desire. Couples Therapy
The goals of
Gottman Method Couples Therapy
are to disarm conflicting verbal communication, increase intimacy, respect, and affection, remove barriers that create a feeling of stagnancy in conflicting situations, and create a heightened sense of empathy and understanding within the context of the relationship.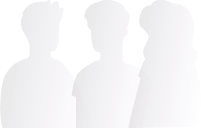 Group Therapy
People with similar concerns coming together, under the leadership of a trained group therapist, to work on improving their lives in one way or another,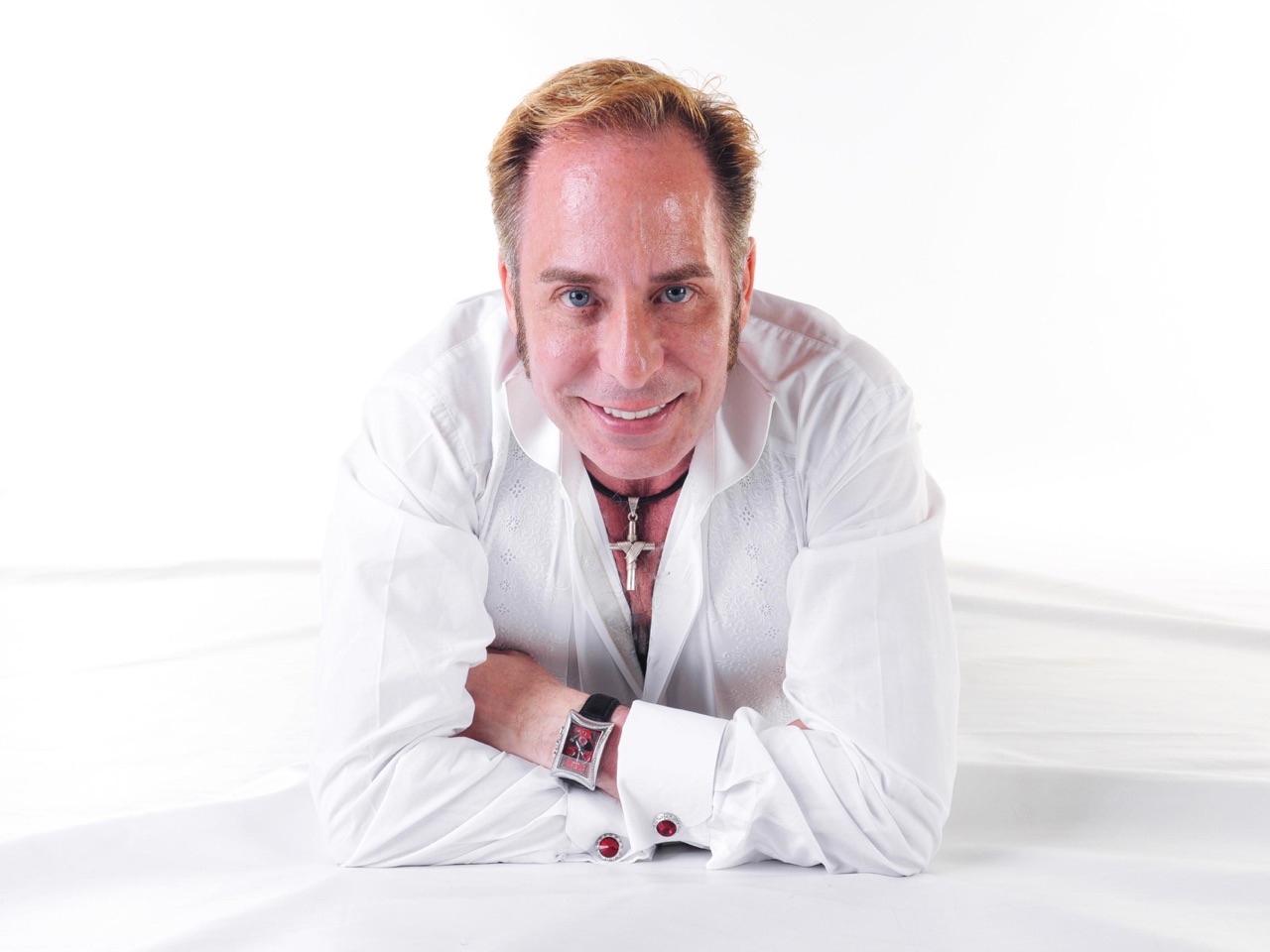 Meet Chris-James Cognetta
Licensed Professional Counselor
Do you feel stuck? Are you angry or sad more often than not? Feel like you don't belong or that the responsibilities are closing in on you? Do you wonder why you're here? Are you not sure what the next steps are in your life? I'm here to help you realize your best mind, body and spirit.
Balancing freedom and constraints in our every day lives leaves many of us with anxiety, depression, health concerns, family issues and work stress. Coping with anxiety, depression, can negatively and significantly affect your ability to live fully and openly. I see clients in all life-stages and their evolution as individuals. I work in both group and in individual settings to ensure that clients have the access to care they need.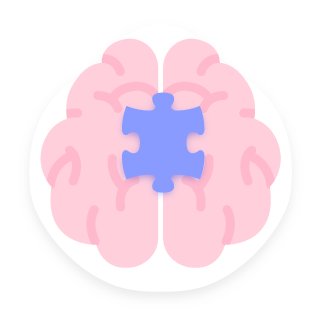 Stress, Anxiety, & Depression
Stress, Anxiety & Depression are the big three but are not the only issues I work with. We will work together to work on "you" as a "whole" person.
Perhaps you're stuck in your career or not sure where to go next. Career planning can help. If your relationship has become less than enjoyable we can work on that. There are many reasons why we are experiencing stress, anxiety and or depression. Underlying causes can be uncovered in therapy and we can work on those causes to get you to where you are again feeling the way that you would like to feel.
Group Therapy
Groups of roughly five to 15 clients meet on a set schedule semi-monthly or for intensives over two weekends.
Some people attend individual therapy in addition to groups, while others participate in groups only.
Many groups are designed to target a specific problem, such as depression, obesity, panic disorder, social anxiety, chronic pain or substance abuse. Other groups focus more generally on improving social skills, helping people deal with a range of issues such as anger, shyness, loneliness and low self-esteem. Groups often help those who have experienced loss, whether it be a spouse, a child or someone who died by suicide.
Couples Counseling
The Gottman Method is designed to support couples across all economic, racial, sexual orientation, and cultural sectors. Outcome research has shown Gottman Method Couples Therapy to be effective for treating same-sex relationships.
Some of the relationship issues that may be addressed in therapy include:
Frequent conflict and arguments
Poor communication
Emotionally distanced couples on the verge of separation
Specific problems such as sexual difficulties, infidelity, money, and parenting
Even couples with "normal" levels of conflict may benefit from the Gottman Method Couples Therapy. Gottman-trained therapists aim to help couples build stronger relationships overall and healthier ways to cope with issues as they arise in the future.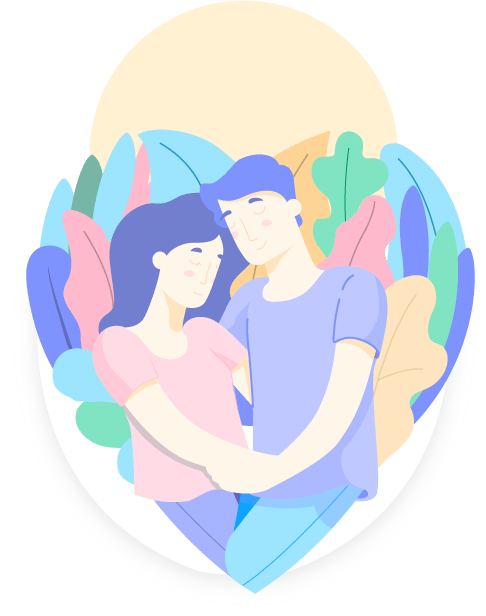 Call Me or Text Me
214-566-1551
Please leave a detailed message if I'm unable to come to the phone.  I generally call back within business hours and within 2-3 hours and respond to Texts throughout the day during business hours.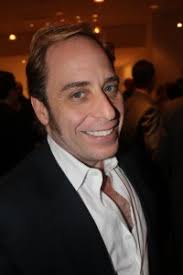 My Approach
The human experience is free, willful, creative, expressive and limited. To the extent that we ignore our internal narrative we become dysfunctional. To the extent that we embrace our internal philosophy we become invigorated and enriched. I use holistic therapeutic counseling methods that help the client create balance of the mind body and spirit.
My job is to work with you in a collaborative, interactive way where you define your goals, work on your issues and, through our work together, increase the satisfaction, value and meaning in your life. Contact me and start feeling better…
Frequently Asked Questions
Will insurance pay for my sessions?
I am in network with some of the most prevailing insurers including,  Ambetter, Cigna, Magellan, Molina, United Healthcare/Optum, BCBSTX, Baylor Scott White, please check with your plan about your Behavioral Health benefits to confirm what is covered  and whether they show me as a preferred provider for your network or EAP.  
Are you able to write prescriptions for medication?
Licenced Professional Counselors practicing in the state of Texas are not permitted to prescribe medication. We will however work with your physician to help support any medication needs.
How can I join one of your groups?
Groups are closed to the public and each member of the group is vetted. It's a 20 minute in-person free of charge interview/evaluation. Groups are paid in advance.
Do you offer sliding scale?
Sliding scale is a way of determining how you pay for your selected therapy options. In extreme circumstances I will apply the scale to your situation and try to provide you with affordable counseling services for you and/or your family. Income verification is required and is not available with the use of insurance.
What are your hours?
Monday through Thursday 10am to 7pm
Do You offer Teletherapy?
I offer virtual visits through a secure VPN with SimplePractice. I do not use Zoom. The Virtual Private Network is more secure and can only be accessed from a secure link. The link expires after your session is over. No one can join or break into the VPN session.
Because Betterhelp and Talkspace are competing platforms I offer similar services at better rates.
Live & In Person – $190/month – unlimited asynchronous texting and messaging with one video sessions or in person per month
Dive into Therapy – $380/month unlimited asynchronous texting and 4 video or in-person sessions per month
Couples Therapy – Intro package is $699. This includes asynchronous messaging, a marriage assessment instrument and interpretation and 4 sessions 2 with the couple and two individual partners. Subsequent packages are billed at $499 per month.
Where do you practice?
I have a private office in Lakewood with free parking available.  Online through private VPN.  Groups meet in the office conference room.  Group members are provided location of the group meetings when they're admitted to the group.
Contact Me
For emergencies call 911 or visit your nearest hospital. Appointments are available through the booking button above. All other inquiries please use this form. We will respond within 24 hours.
4010 Ingersoll St Dallas TX 75212-1031