Human Capital Development Consulting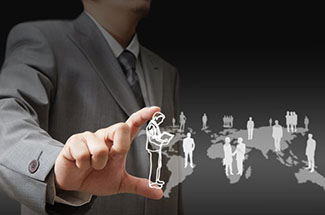 Human Capital Development
Changes to culture. Changes to attitude. Changes to people's potential. You need a human capital plan that will positively influence your organization's health and effectiveness. Whether your top challenge is workforce recruitment, retention, alignment with mission, or sustained performance, I can help craft a plan to address critical issues, identify how to best deploy your current workforce, and build the talent you need for mission success.

My Approach
 I take a holistic approach to address the organization as a whole so that your business decisions are mutually reinforcing and aligned with your goals and culture. This broader approach drives business outcomes, employee experiences and customer experiences.
How I help…
A fractured human resources infrastructure puts you at risk and prevents you from achieving your business outcomes  Every successful company & organization requires a strong foundation based on solid employment practices to help attract, develop & retain the right talent. My Human Capital Management approach provides you with the knowledge, tools & resources you need to drive performance while building a sustainable HR infrastructure.
I truly understand the complexities and challenges that human resources departments face every day. That's why I partner with organizations to support their HR department in whatever areas they need so they can focus on their goals. I work with organizations of all sizes and have a long history of providing my clients with the right fit of HR Consulting to ensure compliance, best practices, engagement, and productivity.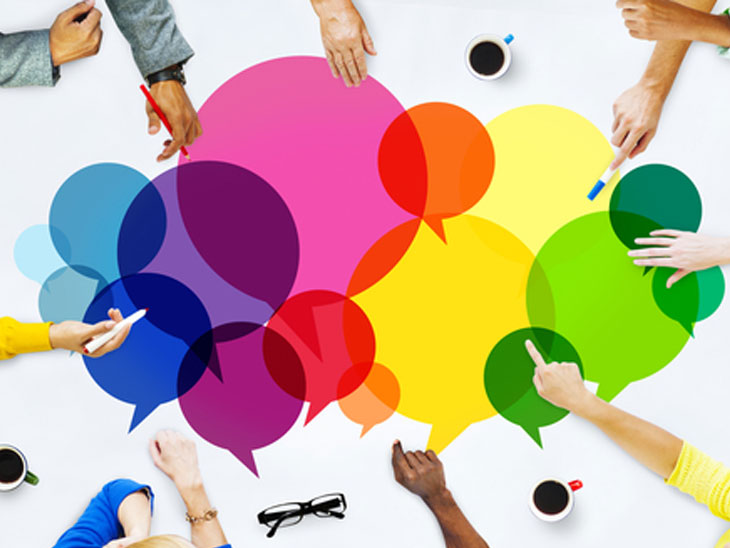 Organizational Development
Your organization does not have a clear plan for achieving its vision. Your  senior leadership has different ideas about the best way to accomplish your mission, which projects to take on and their priority. They all want to move forward in ways to best serve your constituencies, but disagree on the strategy and tactics to accomplish that.
You want to get your board and senior leaders aligned on your organization's strategy and how to achieve it. You want them to listen to and talk with each other to surface all thoughts, concerns and challenges. They need to share ideas with each other and listen with open minds. By establishing shared meaning and a plan, your company can began to move forward.
We'll work together to increase your organizational capacity by aligning strategy, structure, management and operational processes. I have extensive experience developing and executing new operating models and strategic plans for organizations, and will make your process successful. I'll design and facilitate retreats and planning sessions that will align stakeholders and meet your goals.
I'll use my leadership skills and management experience to ensure that organizational changes are aligned with your strategy. We'll effectively implement the changes that your enterprise needs to be more productive, viable and innovative.
If you need assistance to increase your organizational capacity, please contact me and I'll be happy to offer a complimentary initial consultation.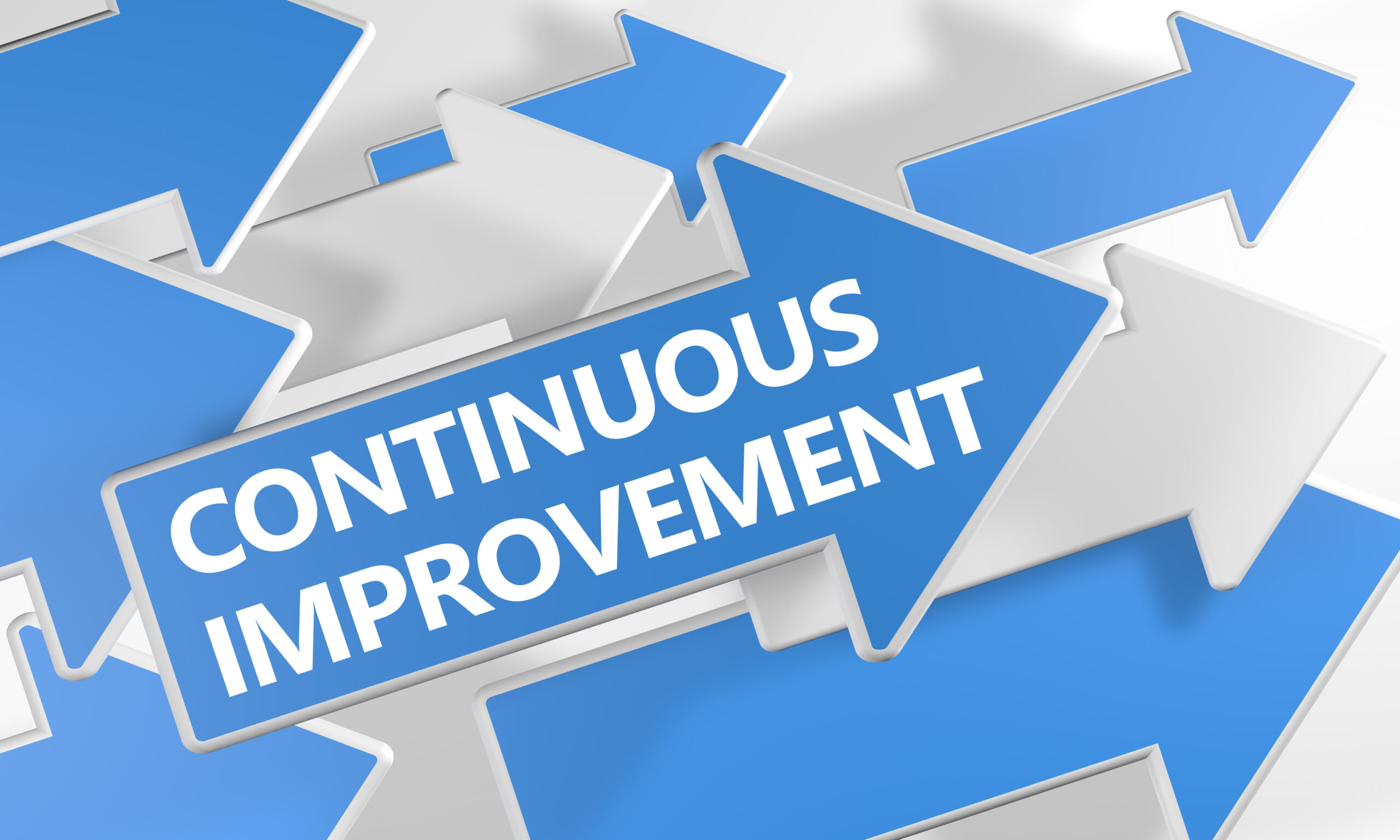 Change Management
You're concerned because your organization is implementing critical initiatives that will significantly change your program services or operations, but the effect of the changes on individuals, teams and the larger organization have not been adequately analyzed.
Successfully adopting the changes is critical to achieving the business outcomes. It's important that your staff, leadership, employees and other stakeholders accept and fully understand the changes; they need to know why they're necessary and how they will be impacted by them.
Change management is a structured process to manage the people side of change; it enables successful transitions from the current state to the desired future state. A change management strategy states how people impacted by changes will be supported and efforts that will be undertaken to minimize the negative impact on them.
The change management plan helps people to understand how and why the changes impact their jobs. Engaging stakeholders by sharing information and getting feedback are critical to minimizing change resistance and will increase the likelihood that the changes are fully realized.
When initiatives have significant changes, I've found it important to integrate project management with change management. 
If you're implementing an initiative that will significantly change your organization, and want to gain the many benefits of implementing a change management strategy, please contact me and I'll be happy to offer a complimentary initial consultation.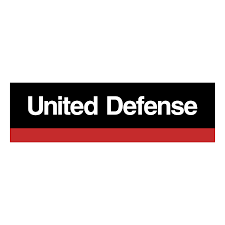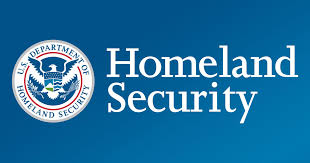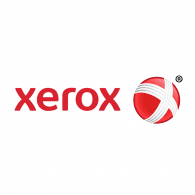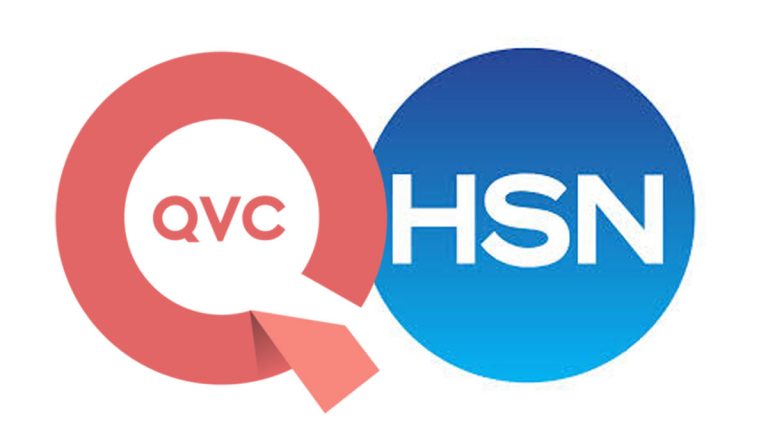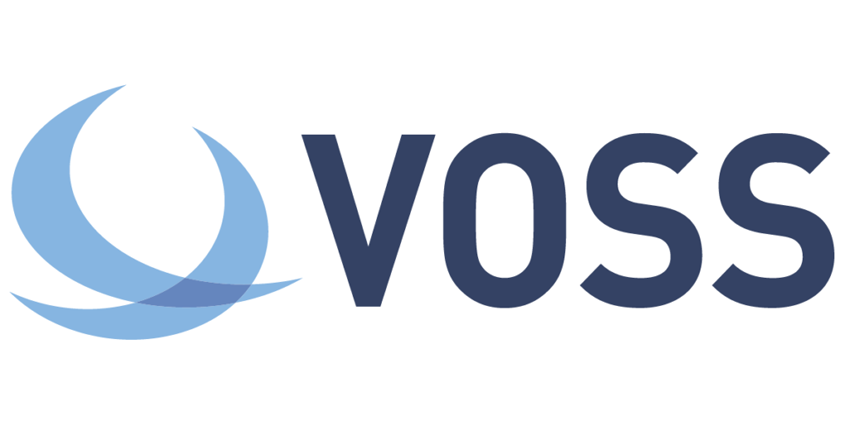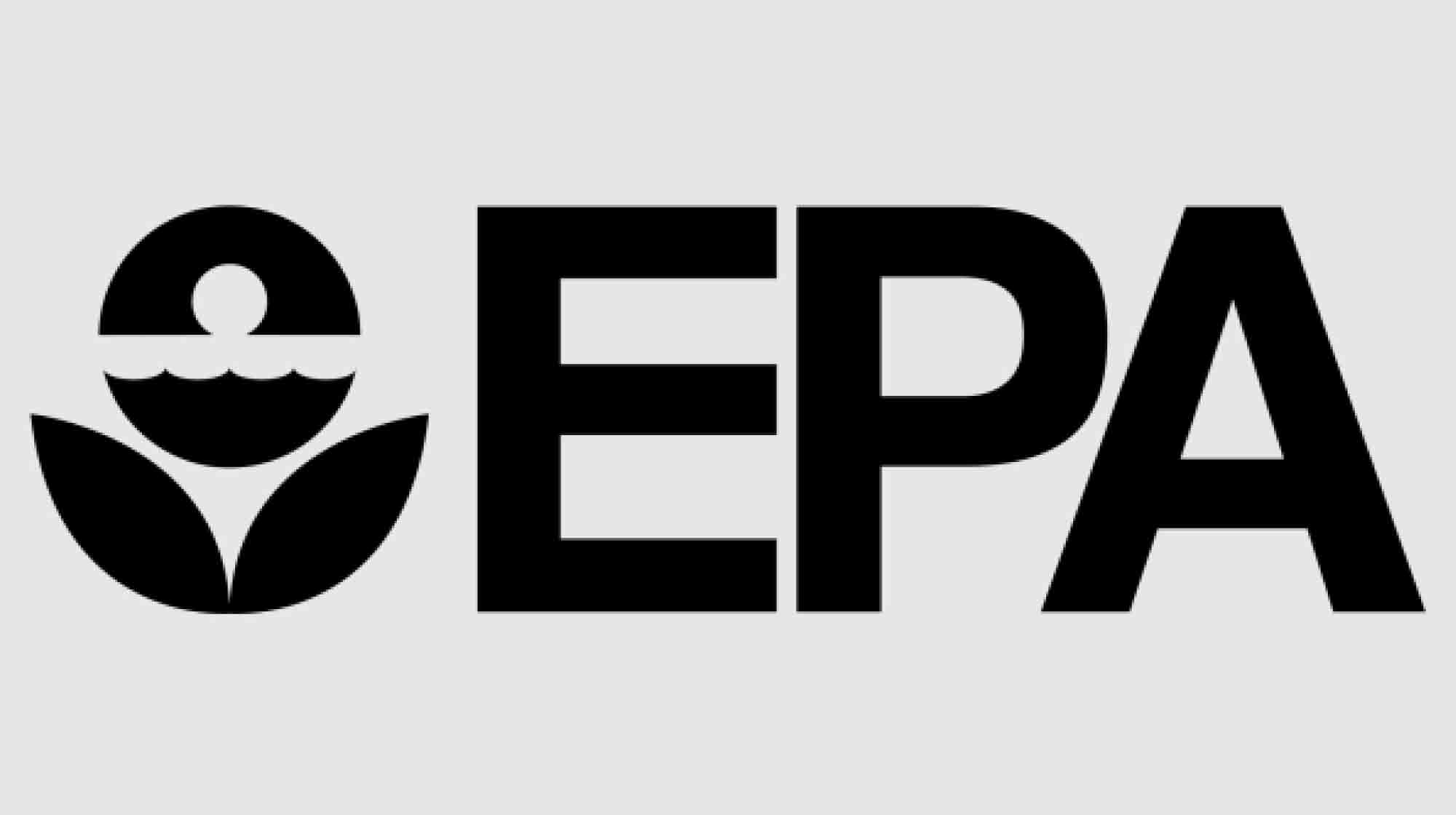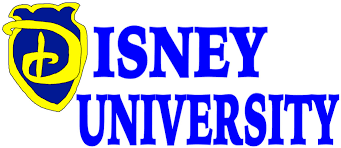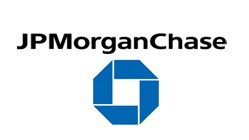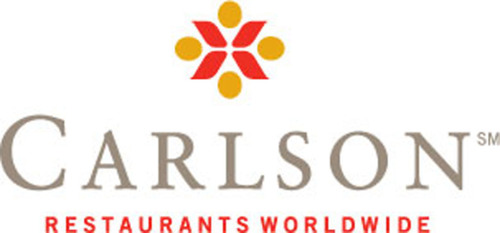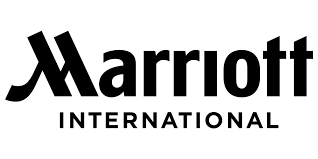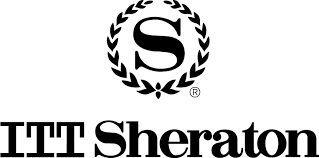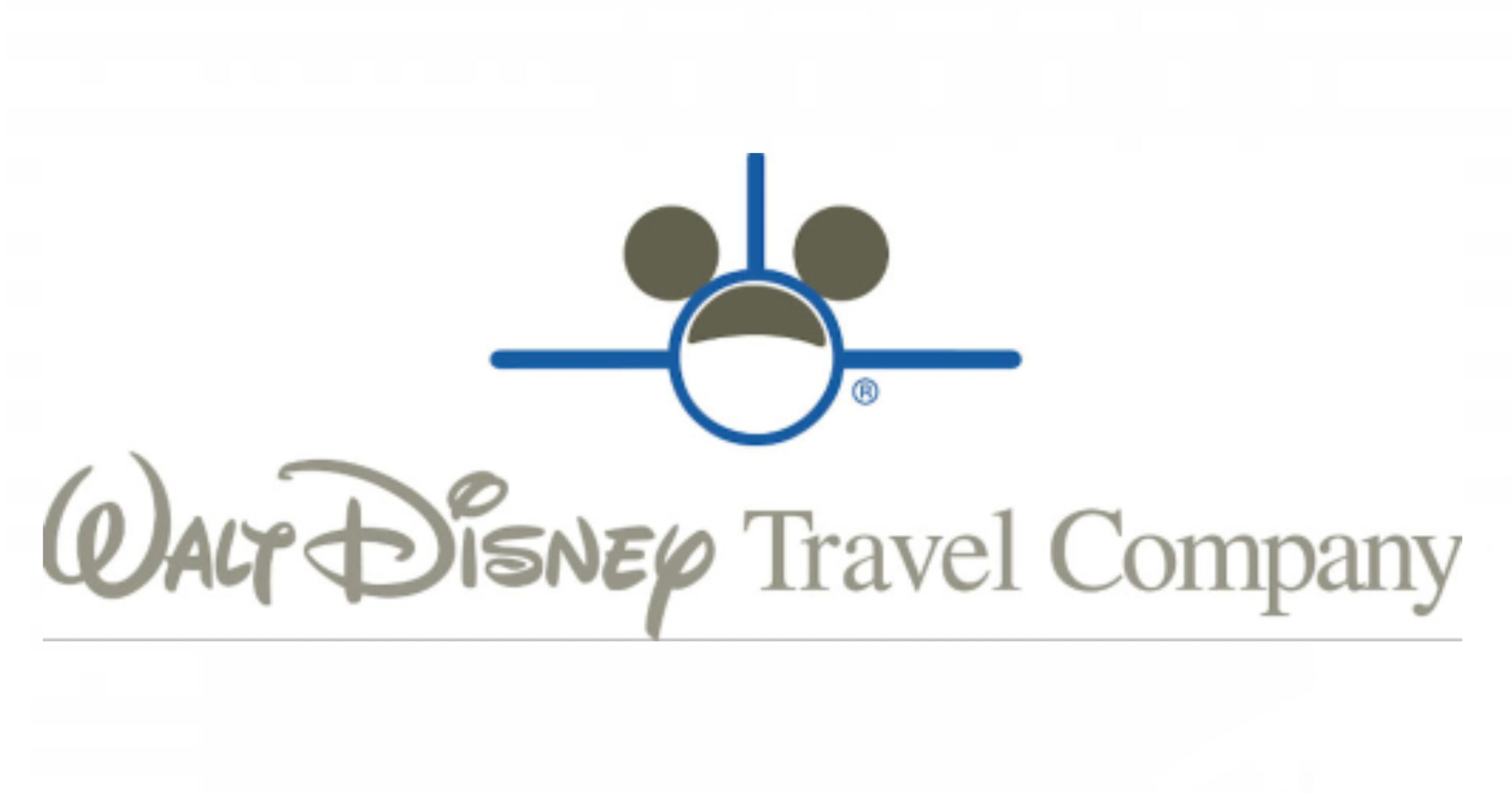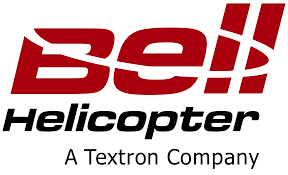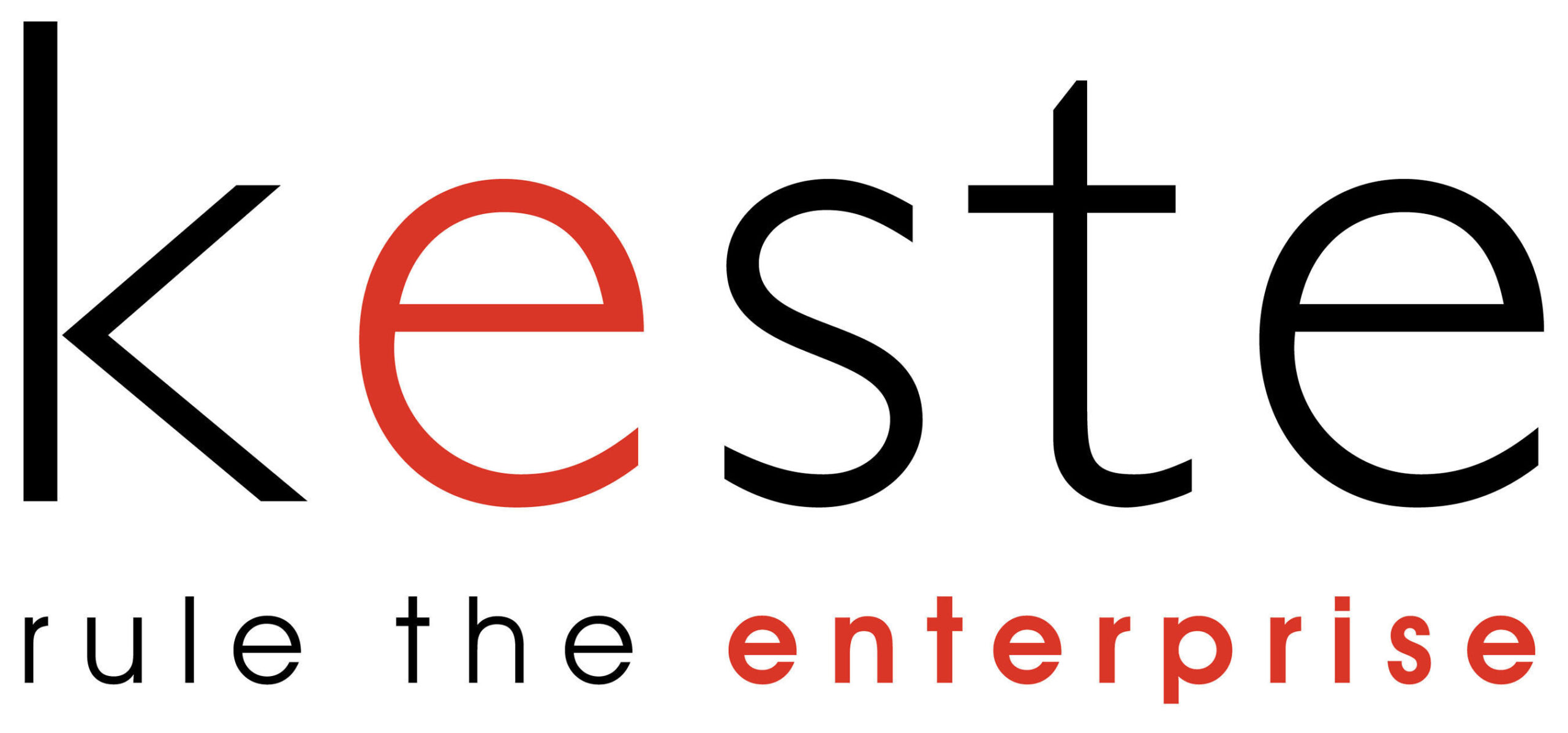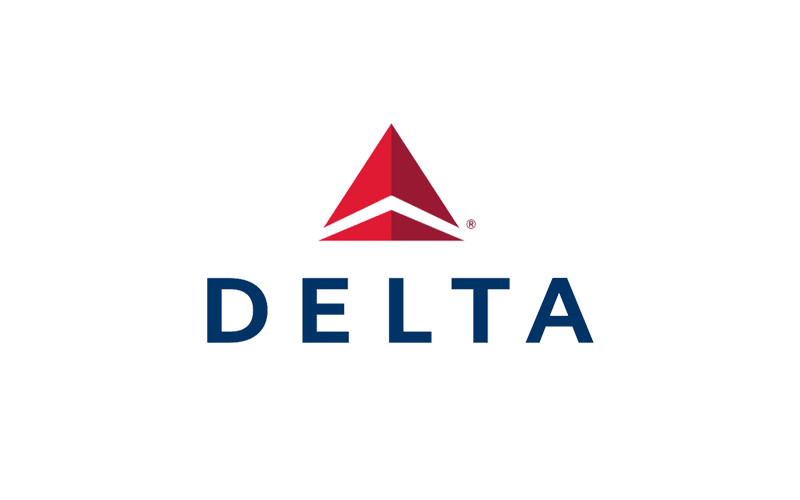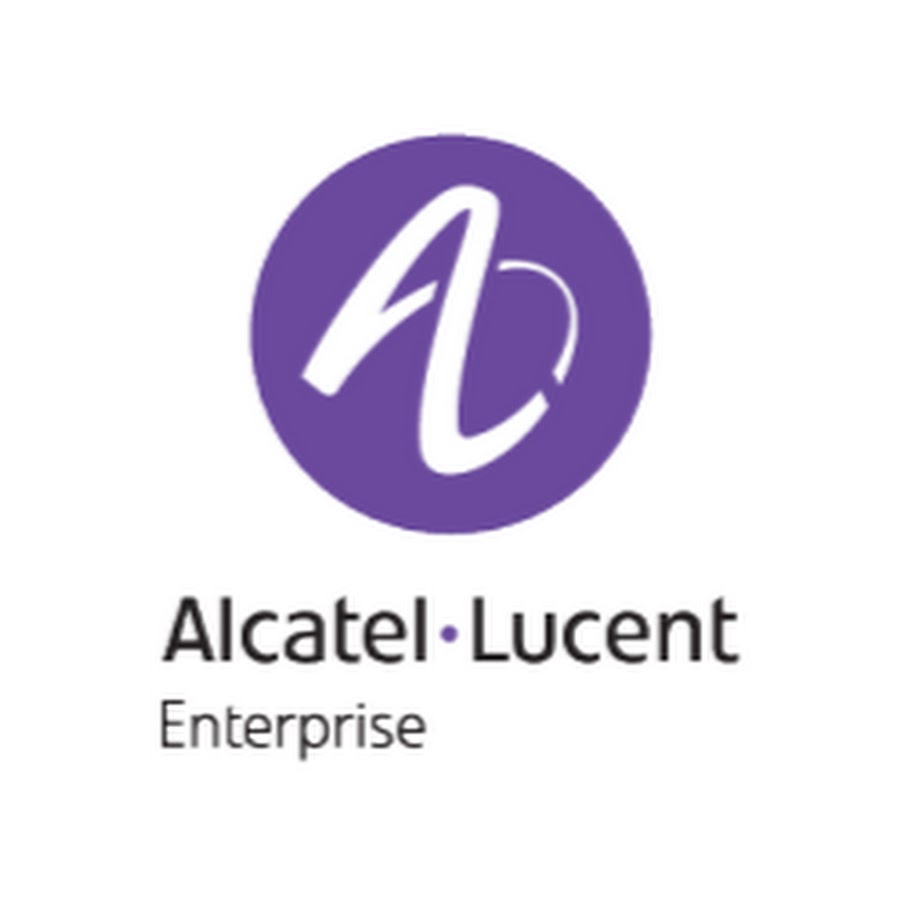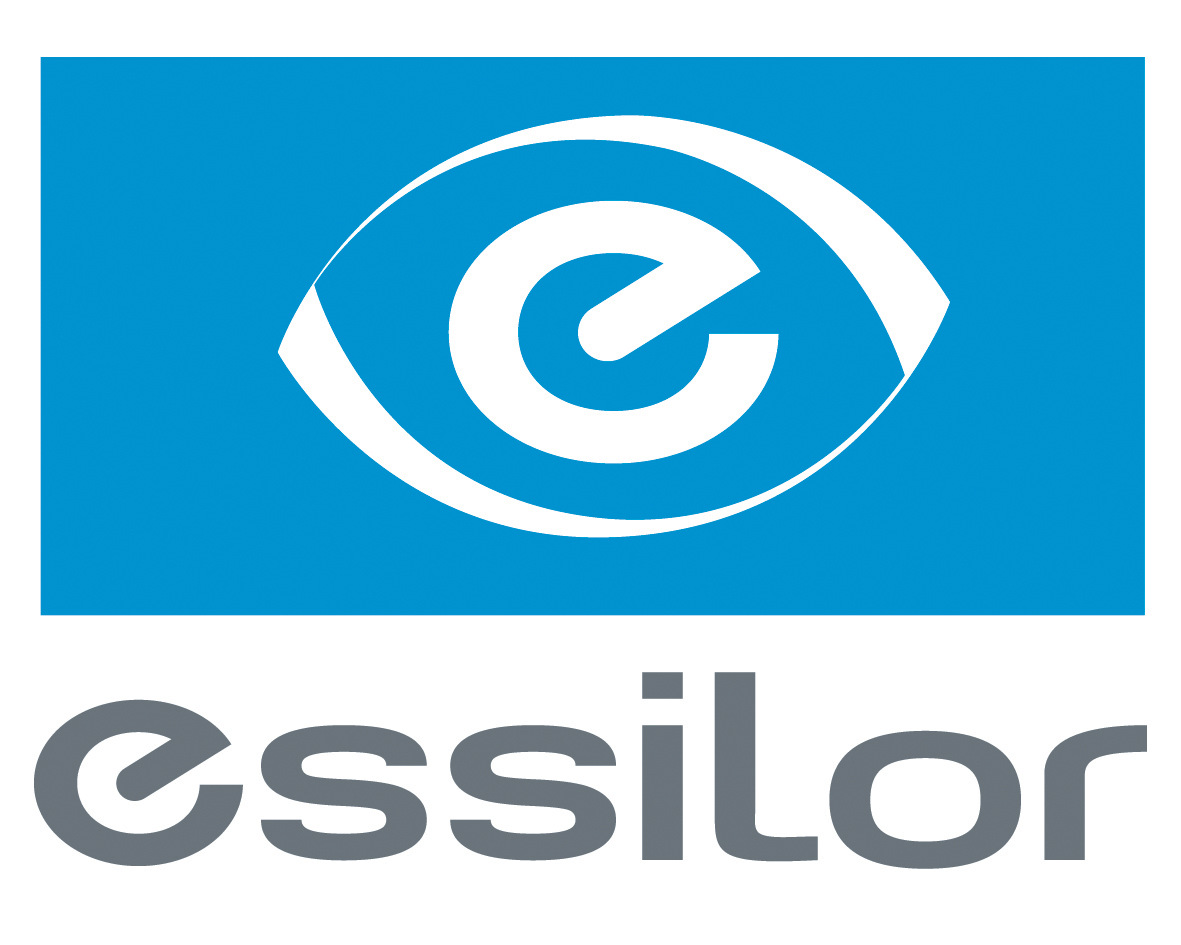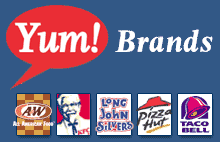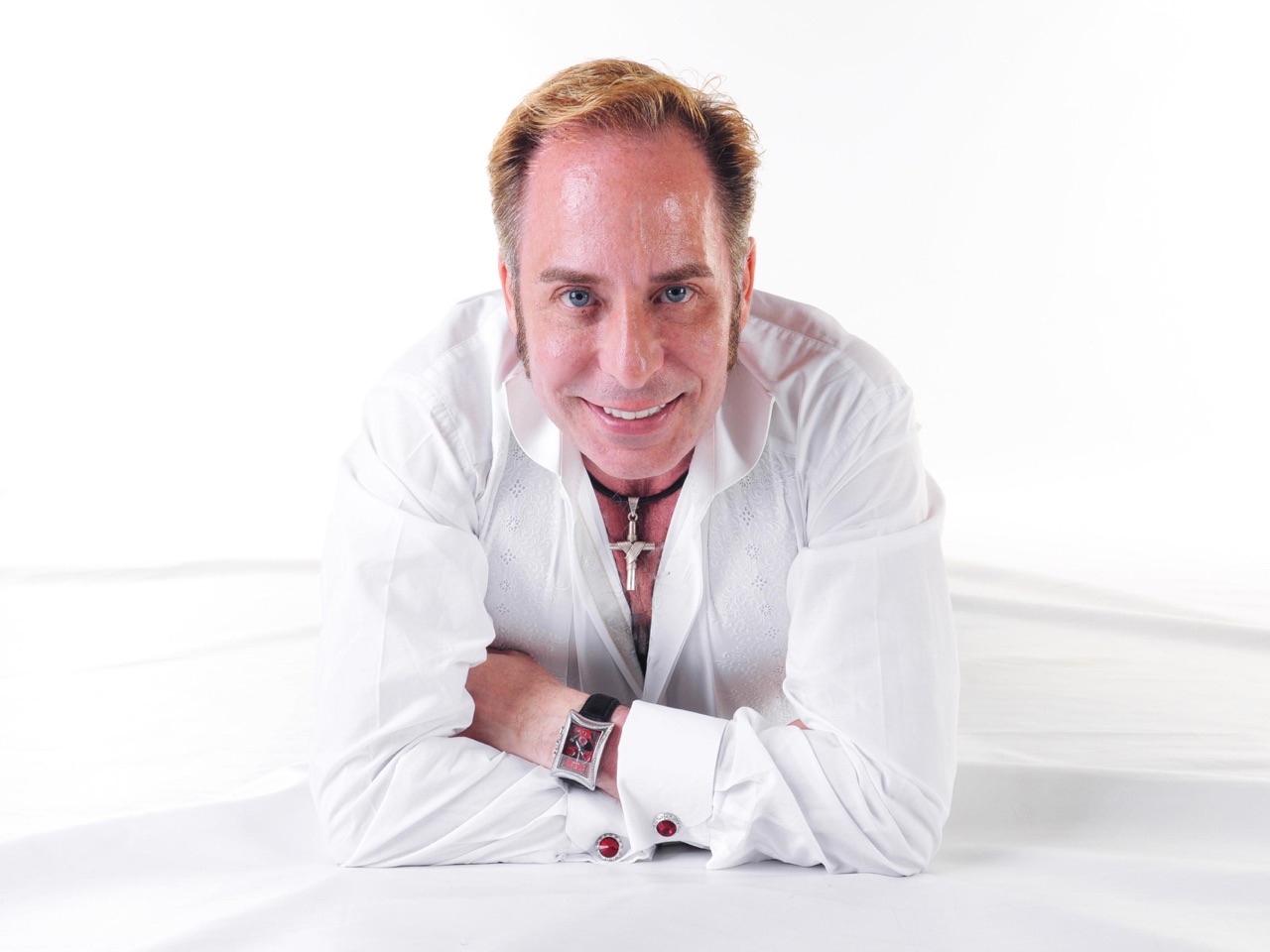 My Approach
Human capital strategies aligned with business goals are critical to organizational performance. My  approach is scalable, adaptable, and capable of being applied to strategic, tactical, and operational aspects of human capital management.
I prioritize high-impact and high-risk opportunities and challenges and develop actionable implementation plans to deliver sustainable results.
Elements Include:
Human Capital Management Support:

 

 provides strategic, tactical, and operational guidance, oversight, and administration of human capital and traditional human resource policy, regulations, and activities. Working collaboratively with business operations and line leaders to ensure a steady and accurate supply of human capital is positioned to meet the business goals and objectives.
Governance and Oversight:

 

Maintaining a portfolio of needed changes allows an organization to prioritize investments and ensure solid business cases exist. Governance of personnel process and system changes focuses scarce resources on initiatives that align with strategies and consider priorities.
Competency Modeling and Talent:

 

Managing and modeling core competencies requires an accurate appraisal of the knowledge, skills, and abilities of the workforce. Knowing the competencies in place and forecast demand in the future facilitates organizational competency gap analysis. Managing employees' competencies ensures capability and capacity to deliver.
Workforce Acquisition:

 

Based on workload and workforce demand signals and competency gaps, recruiting, interviewing, and hiring become focused, efficient, and effective. Whether internal or external, Recruiting and Career planning greatly increase applicant populations, improve applicant quality, and reduce the organization's HR and managerial time commitments.
Benefits Management:

 

Benefits include a comprehensive set of incentives that strategically position an organization to attract the most qualified applicants. The benefits package is derived from strategic, tactical, and operational organizational initiatives and contributes significantly to being competitive in the business environment. The diversity of the future workforce will require similarly diverse or individually flexible benefits packages.
Effective Employee Onboarding:

 

Onboarding is critical to ensure that newly hired, newly promoted/assigned, or transferred employees understand expectations, experience acculturation, and build loyalty to the organization. Onboarding programs that shepherd employees through their first year, from offer through first annual performance appraisal, show significantly more positive attitudes and reduced attrition.
Workforce Development:

 

Investments are aligned to individual and organizational performance and Return on Investment/Return on Effort. Specific competency development (Leadership, Management, Team, Technical, and Organizational) is tied to current and future needs to achieve forecasted business goals. Establishing a comprehensive program and processes as well as implementing Learning Management Systems/Learning Content Management Systems (LMS/LCMS) commensurate with organizational needs is a critical element.
Create a Learning Organization – Retain, Sustain, Incentivize:

 

Achieving a competitive advantage requires an organizational culture that values its workforce and actively seeks continuous improvement, promotes employee engagement, ensures accountability, and recognizes people for superior performance. Retention is a byproduct of the environment and the business leaders. Good employees stay and become more productive. This area is the heart of the health and sustainability of the organization.
Attrition Management:

 

Reductions in force and the current retirement spike make attrition management a crucial component to talent and Human Capital Management (HCM). Tracking competencies needed allows an organization to minimize disruption to service and product delivery. Proactively managing attrition allows an organization to more accurately forecast production.
Consultation
Find out more about my consulting and Public Speaking.
2030 N Haskell Ave • Dallas • TX • 75204-2416